About Digital Print for Packaging Europe
The digital packaging and label printing market has more than doubled over the past five years in value and print volume, making it the most dynamic and fastest-growing area of the print market, and prompting new opportunities for the entire supply chain.
Representing the industry as a whole - from designers, marketers and brand owners, to equipment providers, suppliers and converters - Digital Print for Packaging Europe is the go-to forum for all professionals working within this rapidly-growing $18.5 billion sector.
Why attend?

The rapid growth and development of the digital print market is opening up new opportunities to delight end users, and grab market share. It is impacting everyone across the supply chain; buyers, designers, specifiers, brand managers, producers, equipment, substrate and colourant suppliers.
Smithers have been organising this conference for over 8 years, and have long been established as the market leader for providing print, packaging and paper market intelligence so you can be sure that not only will this event provide you with the most up-to-date information, but also a great conference experience.
As an attendee at DPP Europe, you can expect to...
Hear from leading brands about how they use digital print to engage consumers and boost brand exposure.
Get updated on the latest trends, drivers and barriers to digital printing.
Gain key insights into the market and changing business models for digital packaging.
Learn how to overcome supply chain and technical challenges.
Have your say and be involved in our interactive panel discussions and Q&A.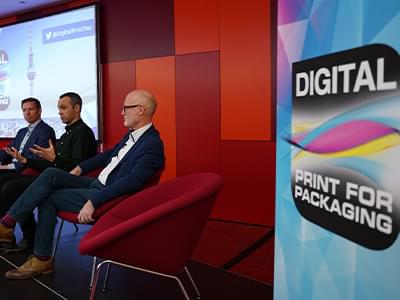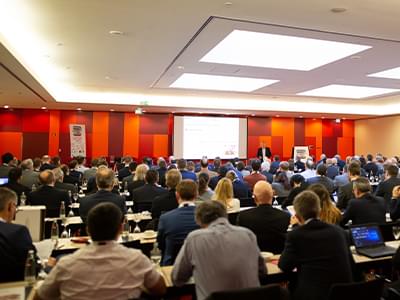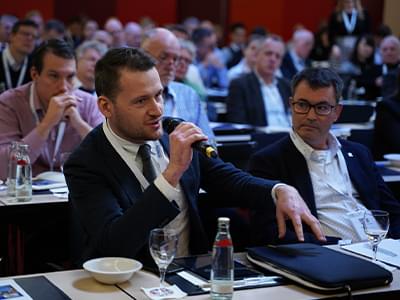 ---
"DPP is the conference connecting all players in digital printing, from developers to brand owners."
Nestlé
---
Who attends?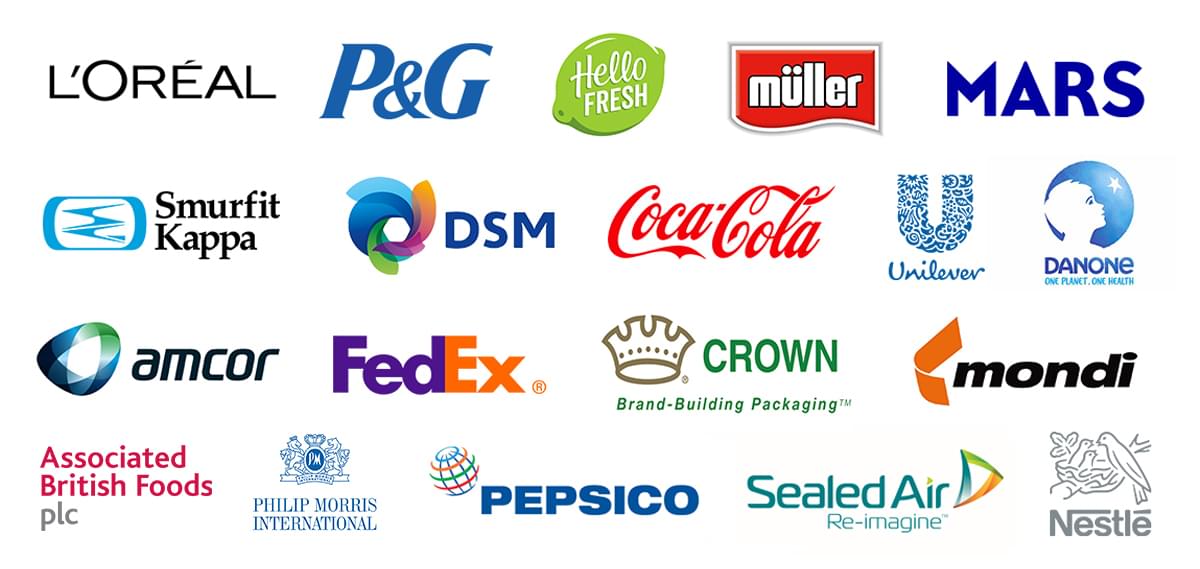 DPP Europe Attendee Breakdown
---
"Useful for networking and discovering hot topics, suppliers and brand owner visions."
L'Oréal
---